Marianne has participated in a variety of events from Solo shows, her Annual Open House, various Gallery shows, group shows, competitions such as Art Battle (Alberta Provincial winner in 2014, going to Nationals in Toronto), and numerous other shorter-term venues. 
The Annual Open House Show and Sale at the home studio/gallery has over 200 pieces on display and for sale! The A+ Art Gallery and Unique Collections in Red Deer carries her work year 'round.  She may also have pieces available in other venues at various times.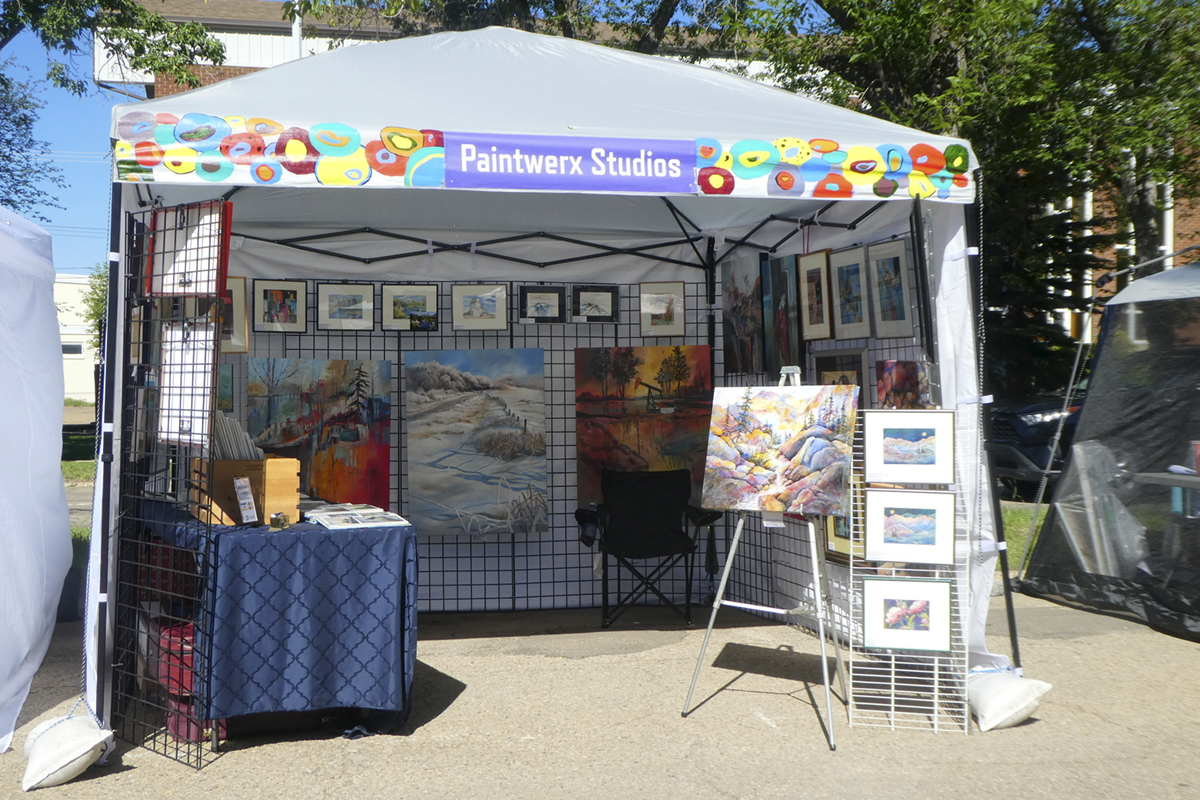 Red Deer Farmer's Markets
Aug. 20 – Sept. 3  |  8 a.m. – 12:30 p.m.
4725 – 43 St, in front of the Servus Arena
Drop in and get a sneak peak of some of the art I'll also have at the Open Studio Tour the next weekend.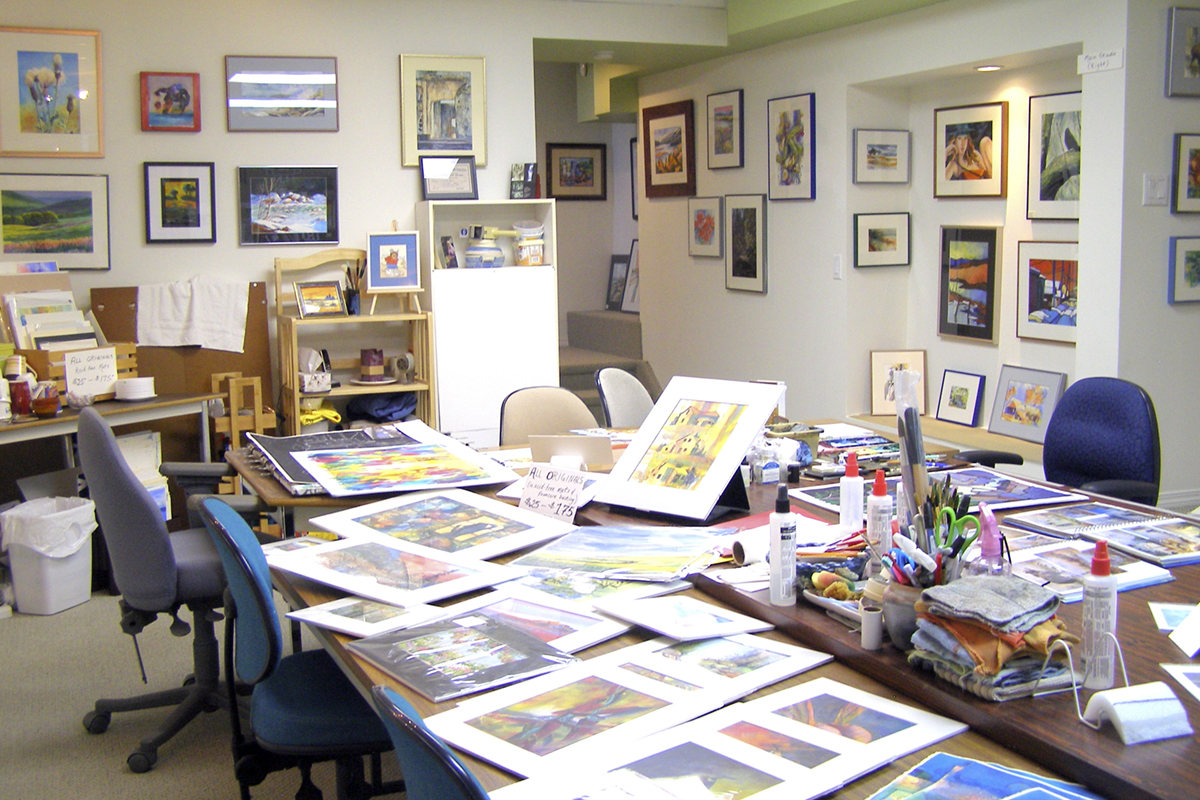 Open House Art Show & Sale
Sept 9-11  |  Friday 4-8 p.m., Saturday and Sunday 10 a.m. – 4 p.m.
Location: 95 Piper Drive, Red Deer
Over 200 art pieces will be on the walls. Water-based media, variety of subjects and sizes. Everyone is welcome – no admission required.
See Gallery pages for a sample of what's available.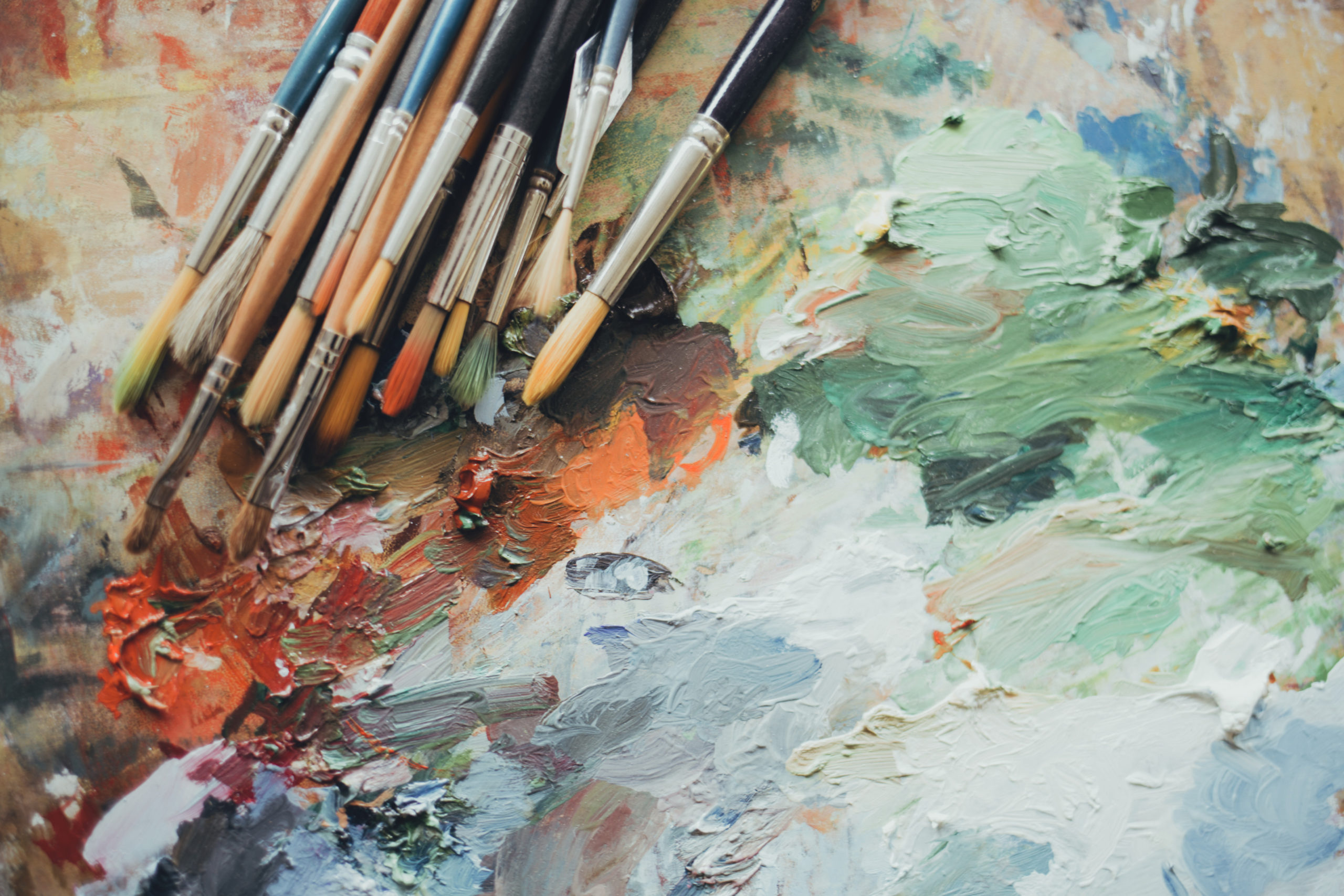 Custom-designed acrylic paint events can be held for your group for special events (such as Christmas, birthday, bachelorette, girls-night-out, mix-n-mingle-singles, etc), or corporate events, up to 20 people at a location of your choice, or at my home studio for up to 10 people.
I provide ALL supplies, you just show up and have a fun time!